SPANISH CLASSES IN PHOENIX 
If you are looking for Spanish classes in Phoenix or anywhere near Arizona, then BIENVENIDOS A ESCUELA! Take a look around and tap the chat bubble if you have questions. We are currently enrolling for 2021.  If you are not sure which level, you can take our 30-question placement test.
All you need to join our Spanish classes is a computer (laptop or desktop) and access to high speed internet.  We encourage you to set up a space that is inspirational, has natural light and reflects your attitude towards learning.  We'll even throw in a succulent plant for your new space, when you become a student.  Just ask us!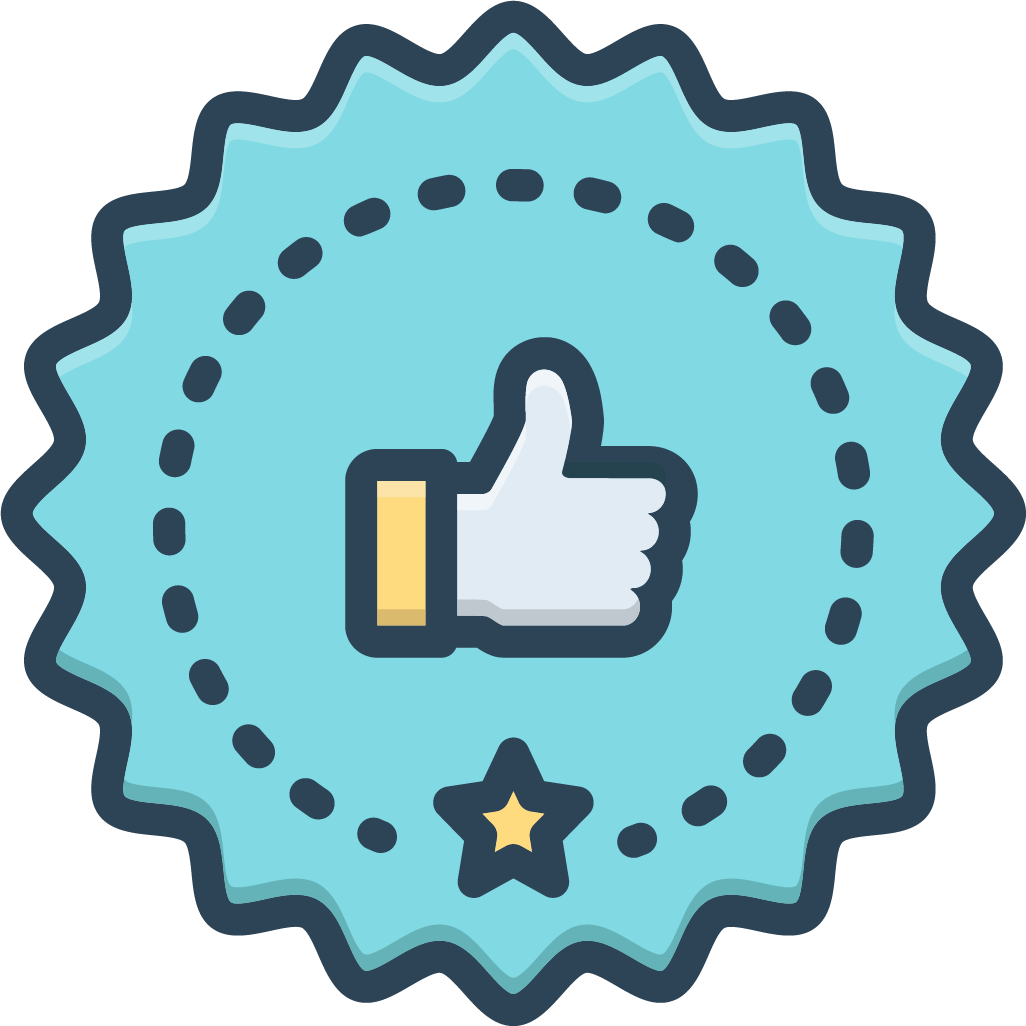 Guaranteed to Learn
If you don't like your class or experience, no problem.  We will refund any payment you made within 7 days.  After that, we'll work with you to perfect our efforts.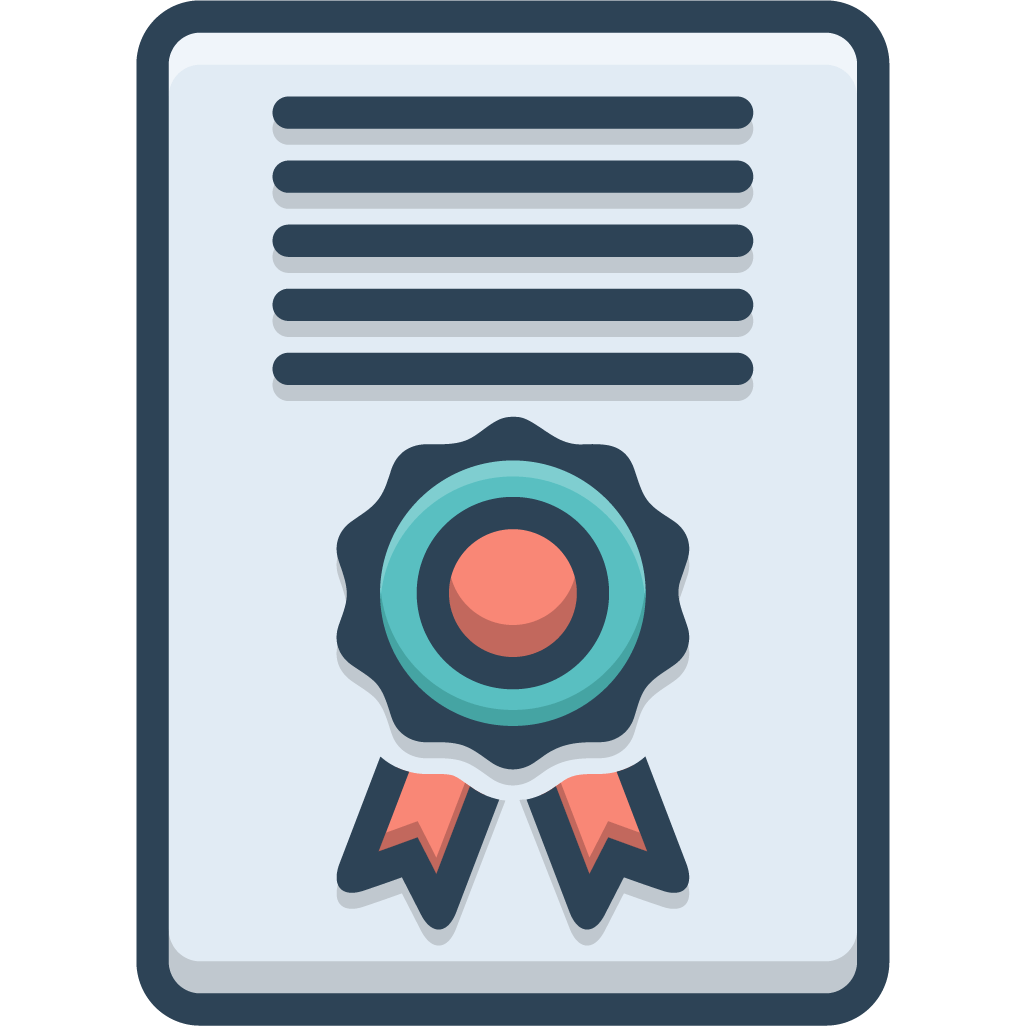 Spanish Certificate Awards
Work your way through the Spanish class levels and receive your certificates of achievement.  Advance to interpreter, court and translator certificates..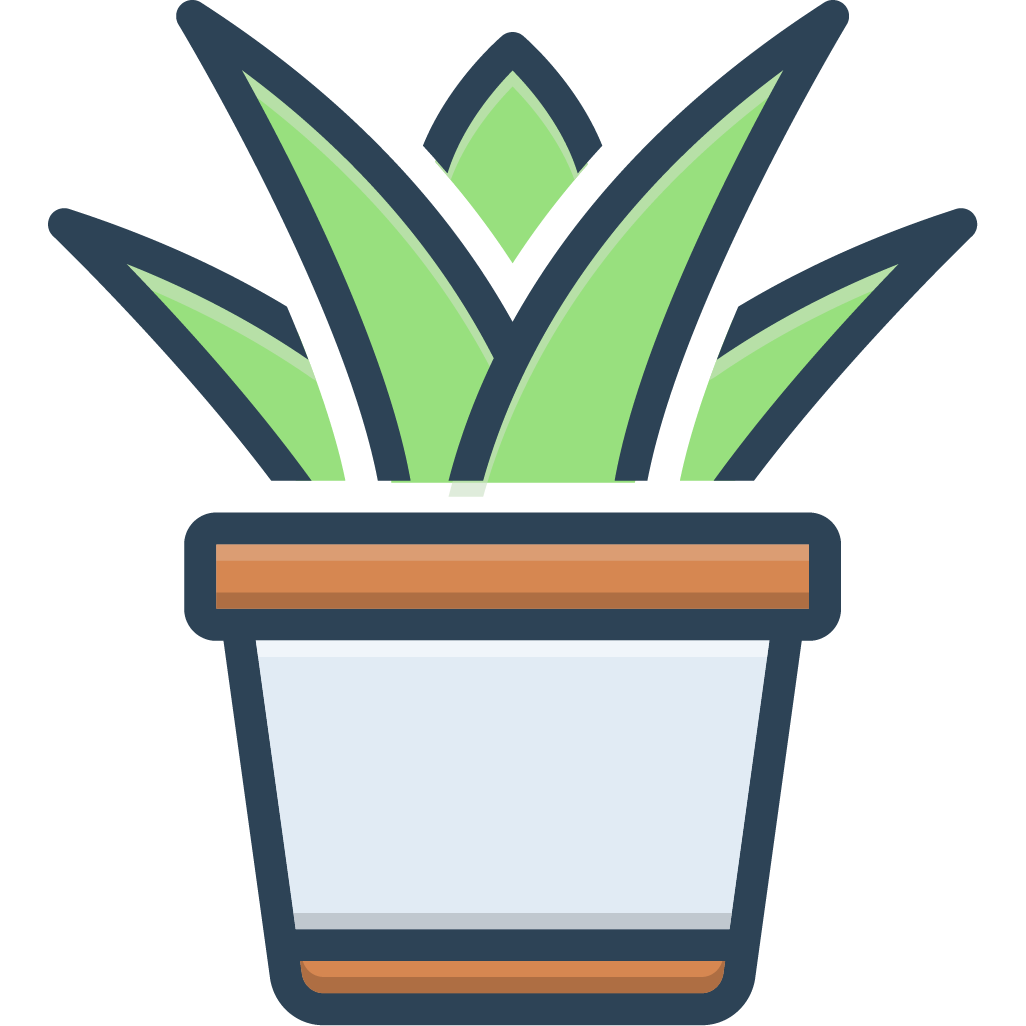 Succulents for Students
Our students are known to have tenacity, strength and enduring resilience.  Just like  our desert plants, the succulents.  Enroll in class and we'll send you one!
LEARN SPANISH ONLINE
Learning online has a bunch of advantages!  Not only is it more convenient to take classes online, but it also allows us to protect our students from unforeseen risks such as Covid-19 (this is obviously for 2020). Because the classes are not live, we recommend setting up your learning space at home.  It needs its own energy and environment.  Clear your desk, get ride of distractions and make sure you have strong wi-fi.  We love putting small plants around the area, so it has a chance to grow with you as you learn new skills and improve your quality of life.  We offer assistance in home setups.  Just ask for help.  
SPANISH CLASSES FOR ADULTS
As adults and professionals, self improvement and continuing education takes a dedicated effort.  Spanish night classes as well as flexible private allow any student to pursue their language goals.  Group and private Spanish classes will receive live instruction, as well as coordinated study.  This process allows the session skills to be implemented in a student's daily lives. This has shown to triple the effectiveness of a live taught class.
CONVERSATIONAL SPANISH CLASSES
Students near Phoenix that are looking for advanced Spanish classes can take advantage of our conversational group classes.  They can expect to not only learn Spanish, but also engage socially in conversations with classmates and the instructor.  Group classes have shown to benefit learnings in a specific way attached to social satisfaction (meeting and speaking with new people) , accountability (being accountable for your learning to "compete" with classmates and hold the standard pace of learning.  
If you or a group of learners (including family) are looking to learn Spanish, we can provide small group classes or semi-private to accommodate your group and scheduling. 
BEGINNER SPANISH FOR ADULTS
 Students will develop essential beginner skills in English reading, writing, speaking, and listening, for survival in basic situations in everyday life. This course builds essential speaking patterns, vocabulary, reading and writing skills, and helps with basic cultural orientation. Students learn to form correct speech patterns and write sentences in simple verb forms in the affirmative, interrogative, and negative structures, and also learn basic nouns, pronouns, adjectives, and adverbs.
INTERMEDIATE SPANISH FOR ADULTS
 This course is designed for students who have completed the Beginner Spanish Course and for students who have some knowledge of the Spanish language. Students who have studied Spanish in the past and those who speak and understand some basic Spanish will be comfortable in this course.
ADVANCED SPANISH FOR ADULTS
This course is designed for students who have completed the Intermediate Spanish Course and for students who have knowledge of most Spanish language concepts who are working towards fluency.