spanish classes in phoenix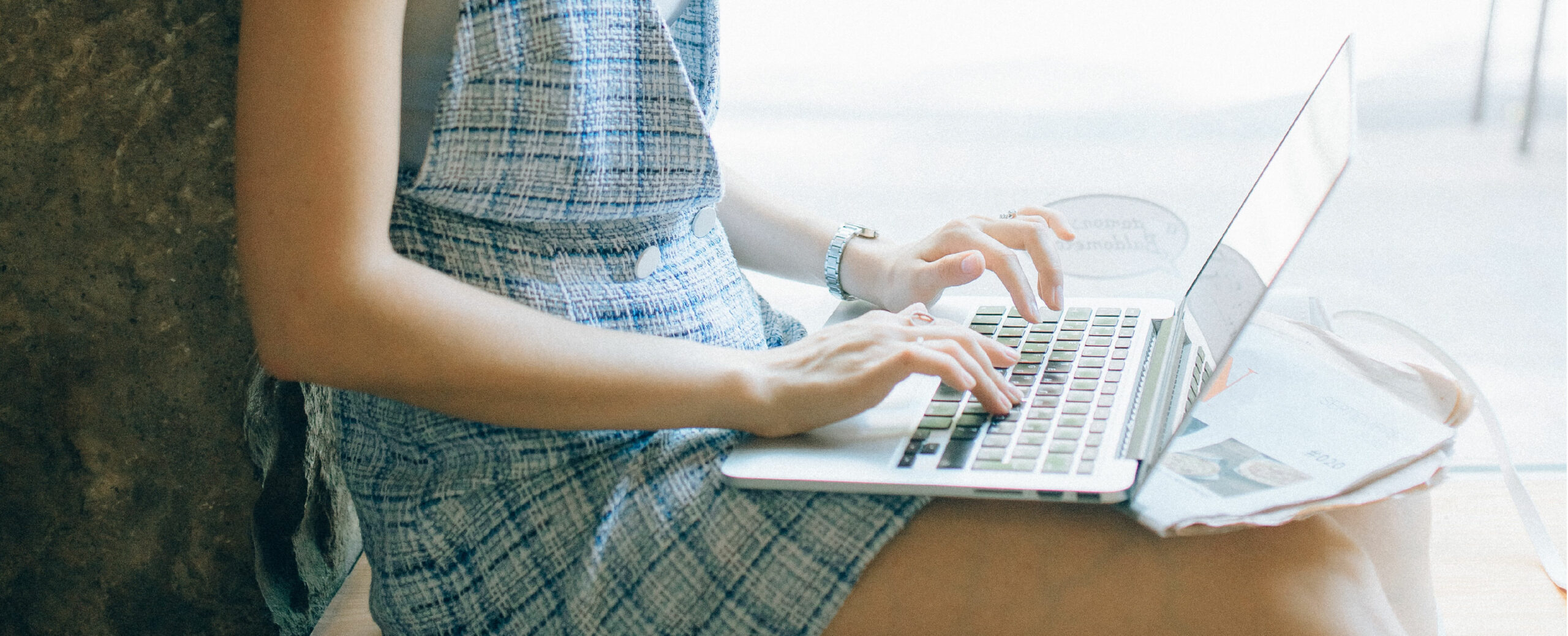 SPANISH CLASSES FOR ADULTS


If you want to learn Spanish and improve the quality of your conversations, you can benefit by enrolling in our online Spanish classes.  These Spanish classes for adults meet (2) times per week for 90-minute classes and include 30 hours of live online language training from an experienced Spanish instructor.  For advanced bilingual speakers, our Interpreter Certification is held once every two months.
All you need to join our online Spanish classes is a computer (laptop or desktop) and access to high speed internet.  We encourage you to set up a learning space that is inspirational, has natural light and reflects your attitude towards learning.  We'll even throw in a succulent plant for your new space, when you become a student.  Just ask us!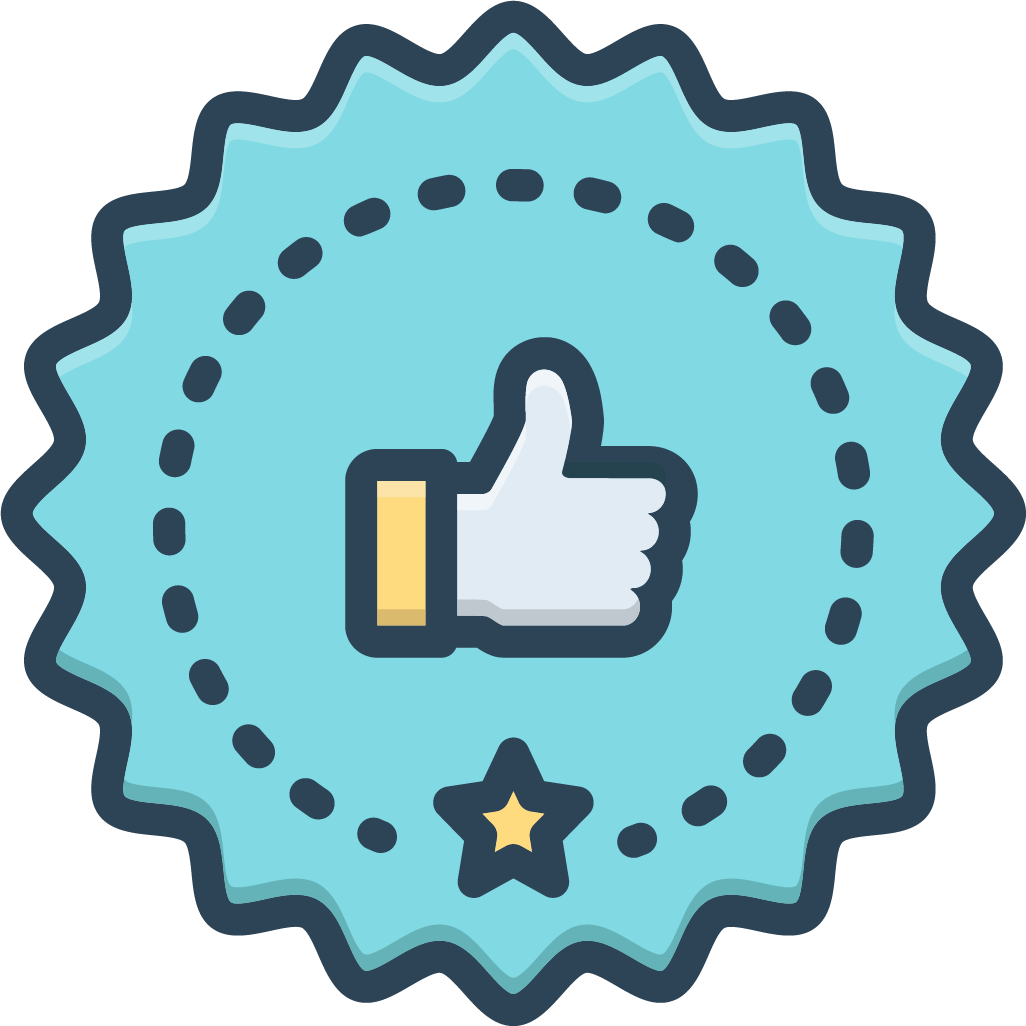 Guaranteed to Learn
If you don't like your class or experience, no problem.  We will refund any payment you made within 7 days.  After that, we'll work with you to perfect our efforts.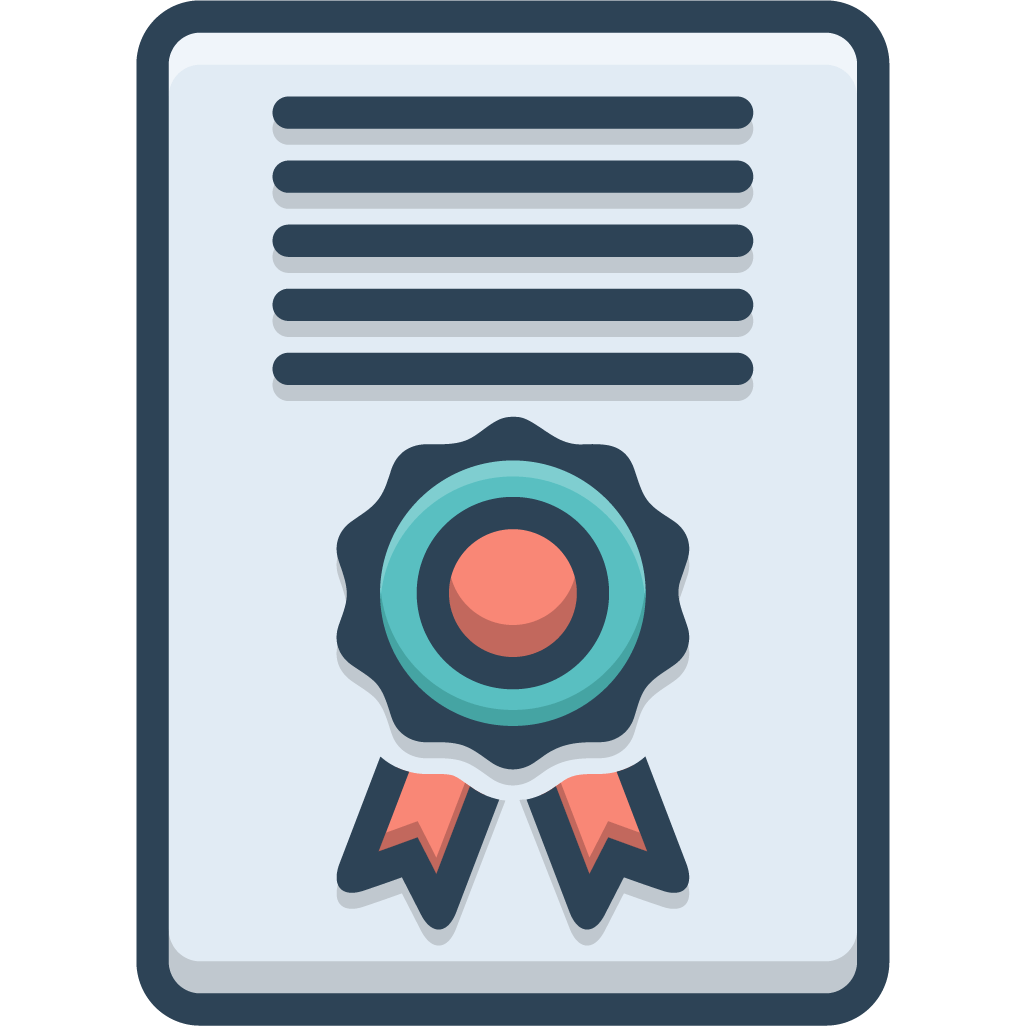 Certificate Awards
Work your way through the Spanish class levels and receive your certificates of achievement.  Advance to interpreter, court and translator certificates.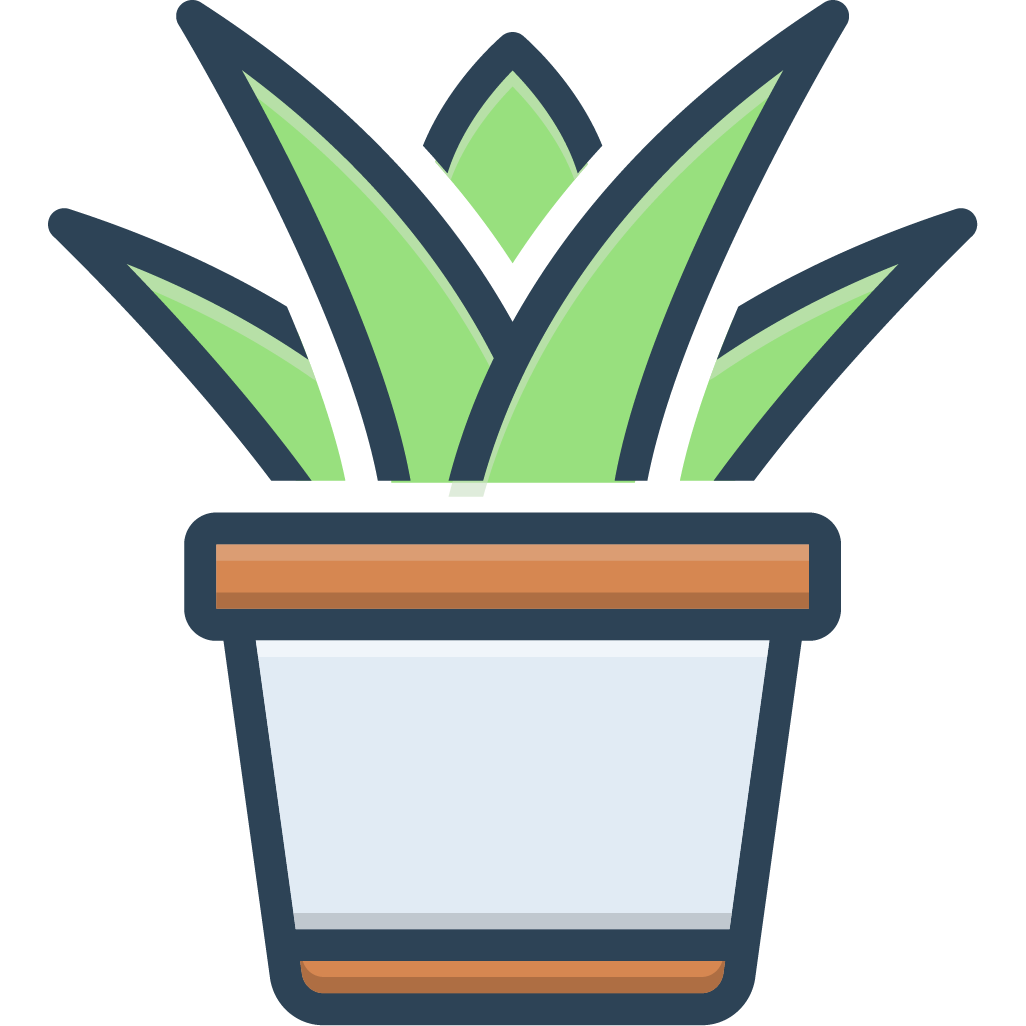 Grow Your Confidence
Language proficiency is a combination of skill, confidence and application. We focus on and grow each element to create a confident second language speaker.
HOW TO LEARN SPANISH ONLINE AS AN ADULT
When a pandemic hits and you have no choice between sitting in an actual classroom or virtual online classes, you start researching ways to improve (or hack) learning from home.  It turns out that learning online has a bunch of advantages!  Not only is it more convenient to take classes online, but it also allows us to create and nourish new skills in the space we occupy every single day, our home.  That will make you proud and inspire more learning around you.
Our Spanish classes are for adults and many students have prioritized learning Spanish to advance the quality of their lives, either in their profession, personally or both. 
Our evening classes start at 5PM-7PM, depending on your Spanish proficiency level.  Thank you for considering our language school.  Before you scroll past, we would like to share how to transfer as much energy, intuition and learning ability to your online Spanish classes, as possible (even at the end of the day)
Before we start, there is something you should know.  There are a few variables in adult students that really matter when it comes to learning a language.
Each student has its own path of learning, their own learning curve and their own commitment to learn.  Let me explain.  
Path of Learning – The path of learning is how the student is able to learn in the environment and external factors that are unique to the student.  This is unlimited as there are so many variables. Most of our students have space in their homes that have strong enough internet to connect and experience the classes without disruption.  We like to take it one step further, but we'll talk about that later. The point is to count your blessings if you have the ability and resources to continue to learn and improve your life through education.
Learning Curve –  A student's learning curve is the speed or rate at which they learn.  Some students can read material one time and recall the answers when they need them.  Some students need to read the material several times to achieve the same.  Taking it one step further, can the student learn and retain the information for future use.  There is a point in every learned skill where your knowledge of the subject starts to align (in language, your sentences start to flow, your word selection is improved, etc) and language proficiency is improved (never completed).
Commitment to Learn – Each language student has the opportunity to enhance their path of learning and their learning curve by duplicating their efforts outside of class time, reviewing class materials and recorded sessions and committing to daily practice in an Spanish learning app, like Duolingo (we'll talk about this later).  If we continuously remind our brain that we are creating new pathways, those "lessons" will be reinforced and likely commit to memory and recall when you need it later.
If you finished reading that, then you know there are just too many variables to have one formula to learn Spanish online.  One that works for every single student.  We do, however, think we have a really good formula for most professionals and learners from home and we'll explain below.
CREATE YOUR LEARNING SPACE
If you have to rush to the closet with your laptop to escape the chaos in your home just so you can take your online Spanish class then you might not be able to fully receive the benefits of learning a language online.  If you have a small corner or some space you can designate for learning, you can create inspirational space you can use to your advantage.  Here's how.
Living or Breathing – Learning can actual be stressful (even more if you are an adult and are paying for your own tuition).  There are certain things in our lives that bring calm.  Those things are either living or breathing.  Mainly, we are referring to pets or plants.  If you have a plant and a window with natural light, this might be a perfect spot to start your online classes and grow your plant.
 Clutter Free Learning – Plant. Wood. Learn.  That might be oversimplifying it, but let's keep it simple. If all you had in your learning space was a slab of wood (desk), a plant or pet and your connected laptop, you might have the best classes you have ever had.  It is proven that when your space is clutter free, you mind is less cluttered.  Essentially, you can close the tabs to your mind browser and just open a fresh window.  That window would be our wonderful teachers on our weekly Spanish zoom classes.
Goals & Your "Why" –  You need to physically see and read your goals on a very regular basis to create improved accountability.  When students are more accountable to themselves, their peers and their teachers, that is a more successful language student.  Take a piece of paper and write out 3 goals for your Spanish language journey and the reason why you are learning Spanish.  Without goals and a good why (reason), it is quite a challenge to succeed in language (or many things, really)
COMMIT TO DAILY LANGUAGE LESSONS
When we learn new things, we create new pathways in our brain.   The more we repeat new skills or knowledge, the faster that knowledge is provided by our brains when we need to recall it.  This is a great reason to commit to daily language activities.  Here are some ways to reinforce your new skills and improve your language learning curve.
Review Recorded Sessions – Each online Spanish class is recorded to benefit our students for this exact reason.  Students are encouraged to review lessons to practice materials covered and reinforce the skills with extra repetitions of practice and peer and instructor comparisons.  Students will have access to recorded sessions through a shared access folder.
Language Learning App – We absolutely love Duolingo's short lessons.  It helps our students achieve repetition and learn content that is not covered specifically in our curriculum (Learning from other teachers is a great strategy, too).
Extra Credit Homework  – Teachers always love when students ask for more work than the course delivers.  If you would like to enhance your learning with additional coursework, please let us know or mention it to your instructor.
REQUIRE SPANISH CLASSES FOR ADULTS
 As adults and professionals, self improvement and continuing education takes a dedicated effort.  Spanish night classes as well as flexible private allow any student to pursue their language goals.  Group and private Spanish classes will receive live instruction, as well as coordinated study.  This process allows the session skills to be implemented in a student's daily lives. This has shown to improve the effectiveness of a live taught class.  We do these things because our Spanish classes are designed to adults with adult needs and requirements in mind.  
This one is simple.  If you are planning on taking any type of online education, you must consider your classmates and their goals.  The main difference between minors in education and adults in education is their intent to participate.  Minors in education have a tendency to participate because it is required of them.  Adults in education, most likely, are committing themselves to the course or certificate and even paying it for themselves.  Almost opposite intent.  Always attempt to surround yourself with peers that have like-minded goals.  This doesn't apply as much to online classes as in-person classes, but it definitely carries over to the virtual side of the class. 
ADULT SPANISH CLASS LEVELS
BEGINNER GROUP SPANISH (Mon & Wed)
 Students will develop essential beginner Spanish language proficiency skills in reading, writing, speaking, and listening, for survival in basic situations in everyday life. This course builds essential speaking patterns, vocabulary, reading and writing skills, and helps with basic cultural orientation. Students learn to form correct speech patterns and write sentences in simple verb forms in the affirmative, interrogative, and negative structures, and also learn basic nouns, pronouns, adjectives, and adverbs.  
INTERMEDIATE GROUP SPANISH (Tue & Thu)
 This course is designed for students who have completed the Beginner Spanish Course and for students who have some knowledge of the Spanish language. Students who have studied Spanish in the past and those who speak and understand some basic Spanish will be comfortable in this course.
ADVANCED SPANISH (Mon & Fri)
This course is designed for students who have completed the Intermediate Spanish Course and for students who have knowledge of most Spanish language concepts who are working towards fluency.
SPANISH CLASS SCHEDULE
BEGINNER – Monday & Wednesday – 6PM – 730PM
INTERMEDIATE – Tuesday & Thursday – 6PM – 730PM