Our promise as a language school is to make sure you are challenged but not overwhelmed. We are a school focused on adults and professionals which may not fit for all students.  For that reason…
we offer a money-back guarantee for new students.  If you don't like your classes after 1-week, we will refund you.  We want our students to love our classes, so they stick around and meet their language goals. 

10-WEEK COURSE
ENGLISH OR SPANISH CLASSES
START TODAY WITH A $100 DEPOSIT

30 HOURS OF LIVE ONLINE INSTRUCTION

COMPLETE A LANGUAGE LEVEL IN 10 WEEKS

MEETS TWICE WEEKLY WITH DAILY SKILL BUILDING

90-MINUTE CLASSES WITH SMALL CLASS SIZE

CERTIFICATES AWARDED FOR COMPLETION
ENGLISH ACCENT REDUCTION
ADVANCED ENGLISH CONVERSATION
PRONUNCIATION THROUGH CONVERSATION

60 MINUTE CLASSES // 4X PER MONTH

CLASS RECORDINGS FOR REVIEW

44 SOUNDS (PHONEMES) OF US ENGLISH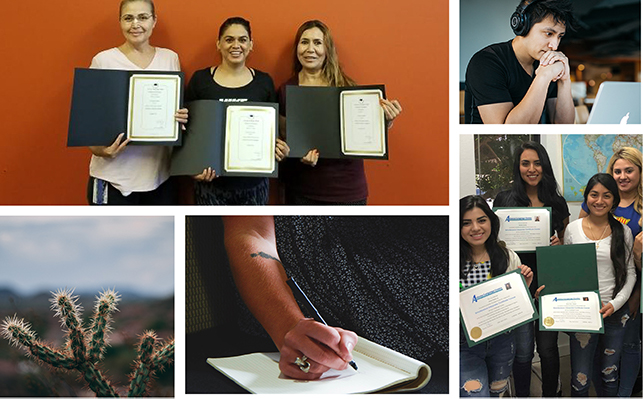 PRIVATE 1-ON-1 TRAINING
ENGLISH OR SPANISH CLASSES
6 HOURS OF LIVE INSTRUCTION MONTHLY

CLASS RECORDINGS FOR REVIEW

MEETS ONE TIME WEEKLY

90-MINUTE CLASSES

CUSTOMIZED CURRICULUM

After submission of this form, an enrollment specialist will contact you to discuss class goals and placement.  If you have already discussed these items with somebody from our team, your enrollment will begin and any invoices or paperwork will be sent to your email.
Congratulations for taking the first step towards your language goals.  We are excited to get you into class.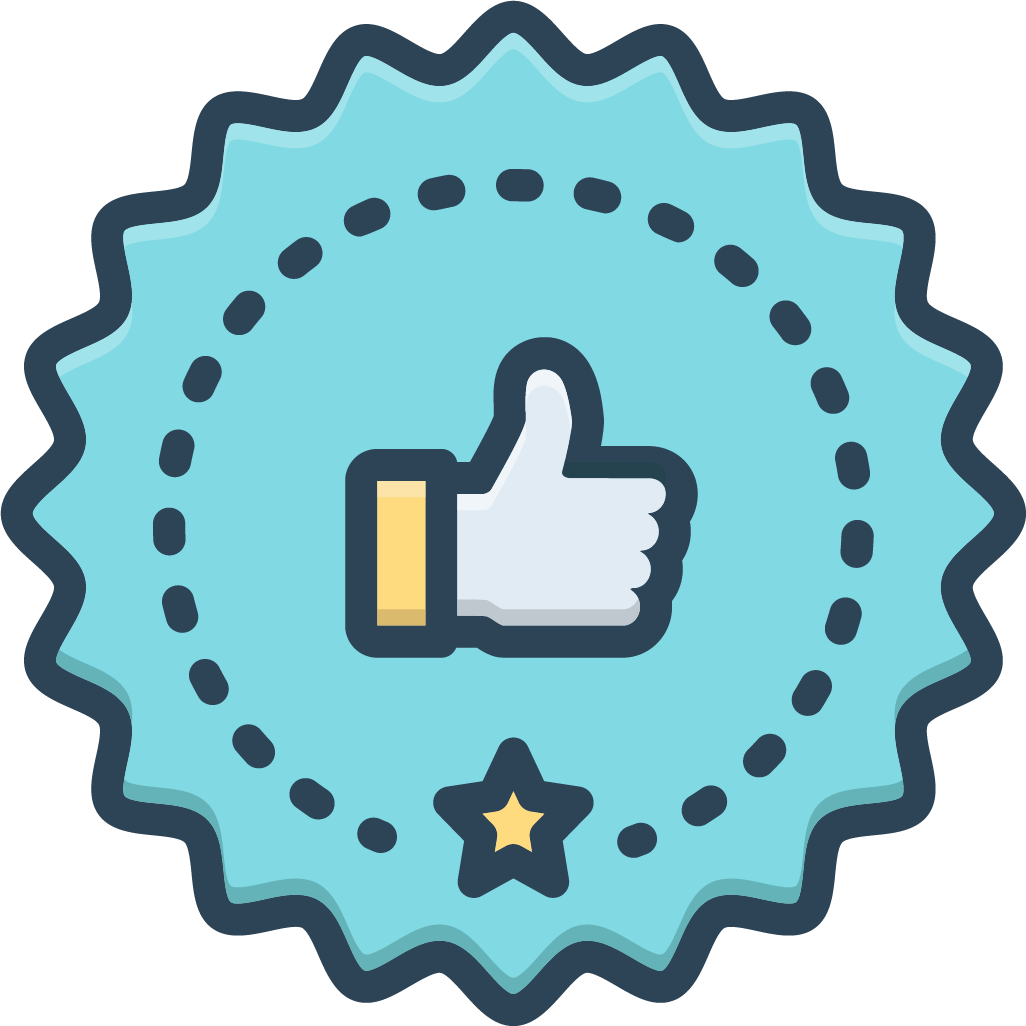 If you don't like your class, we'll refund your money or find you another class.  We know sometimes it just doesn't work and you work hard for your money.  Take the risk out of starting your classes!