INTERPRETER TRAINING FOR IEP &
SPECIAL EDUCATION PROGRAMS
If you are bilingual and have experience as an interpreter in your workplace or are looking to join other interpreters in the field of education, then our interpreter training for special education with a focus on IEP is the right course for you.  School districts and charter schools can benefit from satisfying federal regulations required for FAPE (Free Appropriate Public Education) while providing continuing education opportunities for their staff. 
All you need to join your IEP training class is a computer (laptop or desktop) and access to high speed internet.  We encourage you to set up a learning space that is inspirational, has natural light and reflects your attitude towards learning.  
CERTIFICATE UPON COMPLETION
TRUSTED SCHOOL DISTRICT PARTNERS





A COMPLETE TRAINING PROGRAM FOR IEP INTERPRETERS
IEP MODULE 1
 IEP Interpreter Technique & Ethics
IEP MODULE 2
 IEP Terminology
& Usage
Satisfy Federal Regulations for IEP with IEP Training for your Interpreters
IEP training has become a Federally required element for educators across the United States.  Schools have the option to train their own interpreters to become knowledgable in vocabulary and requirements of these meetings as well as ethics required to provide a high quality interaction with parents, students, teachers and administration.
IEP MODULE 3
Medical & Psychological IEP
IEP MODULE 4
 IEP Expressions
& Vocabulary
IEP Interpreter Training for School Districts and Charters Schools in the United States
United States Federal regulations require school districts and charter schools to offer interpreting services from a qualified interpreter for IEP meetings. 
Many schools that have contracted outside interpreters have now turned their focus to training their staff and having in-house support.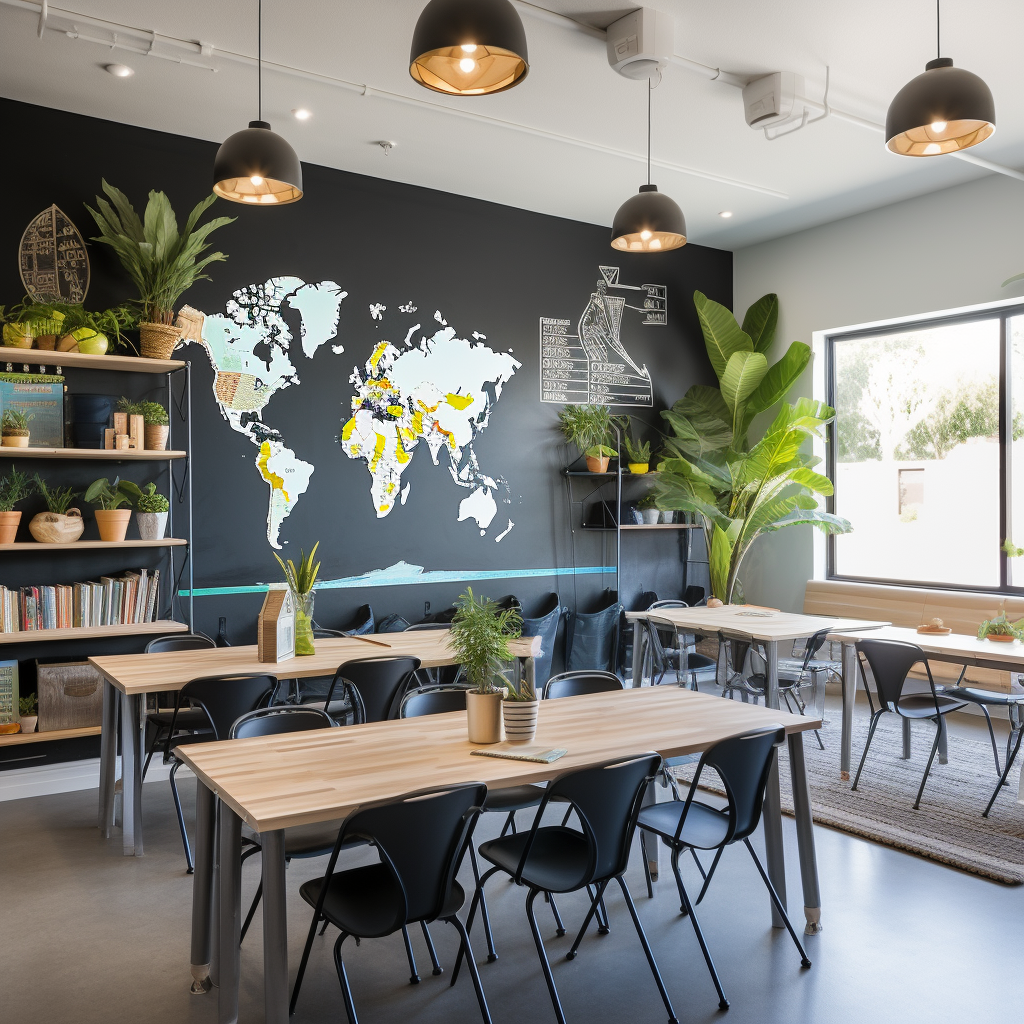 ARE YOU AN EDUCATOR OR SCHOOL DISTRICT?
Our 28 hour IEP interpreter training course helps school districts across the US to satisfy special education regulations by training "qualified interpreters" for IEP meetings.
👇 REACH OUT TODAY TO AN IEP SPECIALIST 👇
WHAT IS AN IEP IN SPECIAL EDUCATION?
An Individualized Education Program (IEP) is a legally mandated document in the United States that outlines a personalized plan for students with disabilities. The purpose of an IEP is to ensure that these students receive appropriate educational programs and support tailored to their specific needs. It is a comprehensive plan that covers various aspects of a student's education, including their goals, accommodations, and modifications.
Here's a breakdown of what an IEP typically includes:
Present Levels of Performance – This section describes the student's current abilities, strengths, and weaknesses in various areas such as academics, communication, social skills, and behavior.

Annual Goals – The IEP sets specific, measurable, and achievable goals for the student to work towards over the course of the year. These goals are typically related to academics, communication skills, and other areas of development.
Special Education Services – It outlines the specialized programs the student will receive, such as speech therapy, occupational therapy, or behavioral support. These plans are designed to help the student achieve their goals.
Related Programs –  This includes any support programs that the student may need, such as transportation, counseling, or assistive technology.
Accommodations and Modifications –  The IEP specifies any necessary accommodations or modifications to the curriculum or learning environment to support the student's learning style and needs.
Transition Planning – For older students, the IEP includes transition goals and support to help them prepare for life after high school, such as college, vocational training, or employment.
Parental Involvement – Parents or guardians play a crucial role in the IEP process. They are active participants in developing the plan, attending meetings, and providing input.
Regular Review and Updates – IEPs are reviewed and updated annually or as needed to ensure that the plan remains appropriate and effective for the student's evolving needs.
DOES IEP INCLUDE AN INTERPRETER?
Professional interpreters play a vital role in facilitating communication and ensuring that all parties involved in the IEP process can effectively understand and contribute to the education plans developed and implemented by your school.
Here are some key opportunities for interpreters in the context of IEPs:
Language Accessibility: In regions with diverse language communities, interpreters are essential for bridging language barriers between parents or guardians, who may speak languages other than English, and the school staff. This ensures that parents fully comprehend the IEP process and their child's educational needs.
IEP Meetings: Interpreters are often needed during IEP meetings to interpret discussions and explanations from school professionals into the native language of the parents or guardians and vice versa. This ensures that parents can actively participate in the decision-making process.
Documentation and Records: Interpreters may also assist in translating written materials related to the IEP, ensuring that parents have access to important documents in their preferred language.
Cultural Sensitivity: Interpreters can help bridge cultural differences, promoting understanding and collaboration between parents and school staff, which is especially important in the context of special education services.