starting at $175 per month
Online Classes
ENGLISH CLASSES
SPANISH CLASSES
Learn from home with a computer and high speed internet.
English Classes, Spanish Classes, Interpreter Certification, TEFL, TOEFL & More.
Since 2008, Arizona Language Center has provided English classes and TEFL and interpreter certificates as well as Spanish classes for adults in Phoenix, Az.  Sometimes described a language school,  English academy or a Spanish learning center, we do much more.  Take a look at why we are the #1 Arizona language school and contact us if you have special requests.  
ENGLISH CLASSES
Group or Private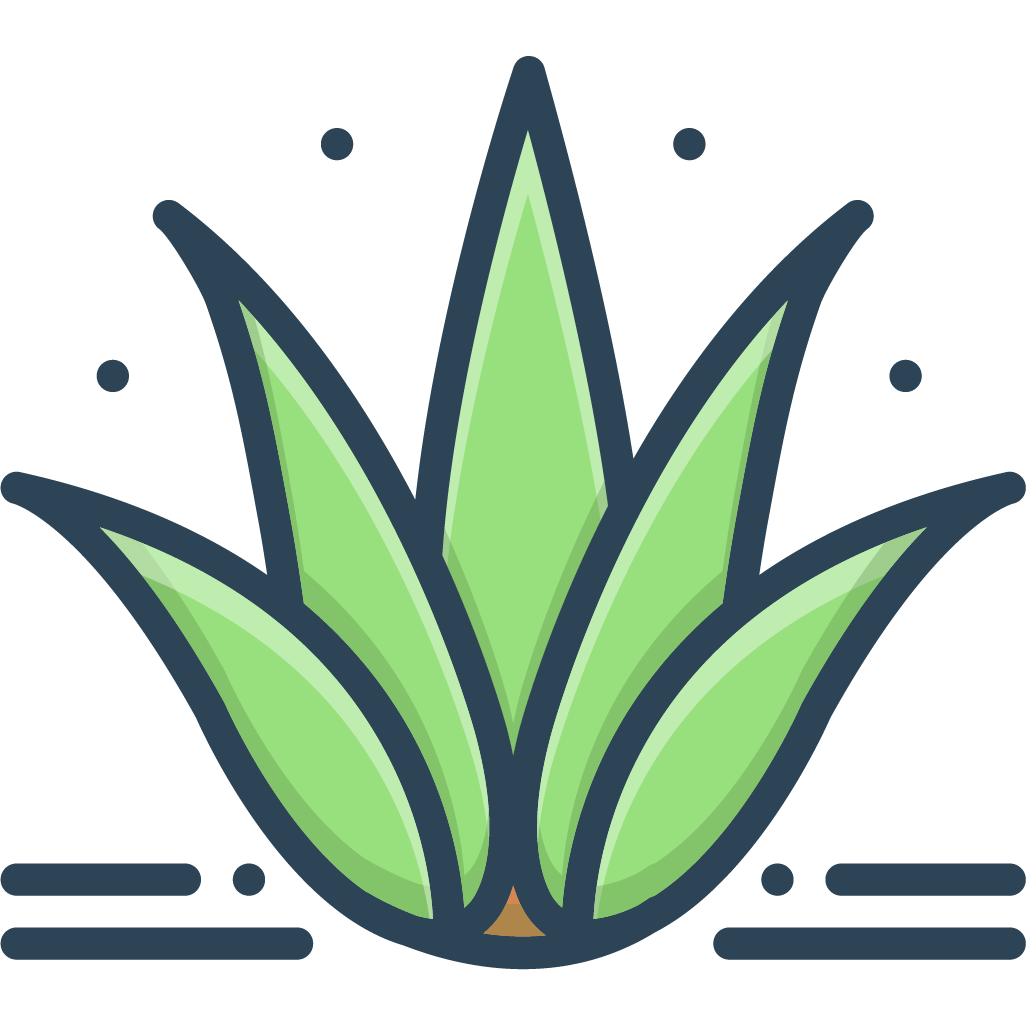 Small class sizes taught by experienced ESL teachers teach the fundamentals of grammar, speaking & listening and writing & reading.  Arizona Language Center has graduated more English students than any other program.
–  135 HOURS PER ESL LEVEL
–  7 ENGLISH LEVEL CERTIFICATES
–  JOIN FROM HOME OR OFFICE
VIEW ENGLISH CLASSES ONLINE >>
SPANISH CLASSES
In Phoenix, Az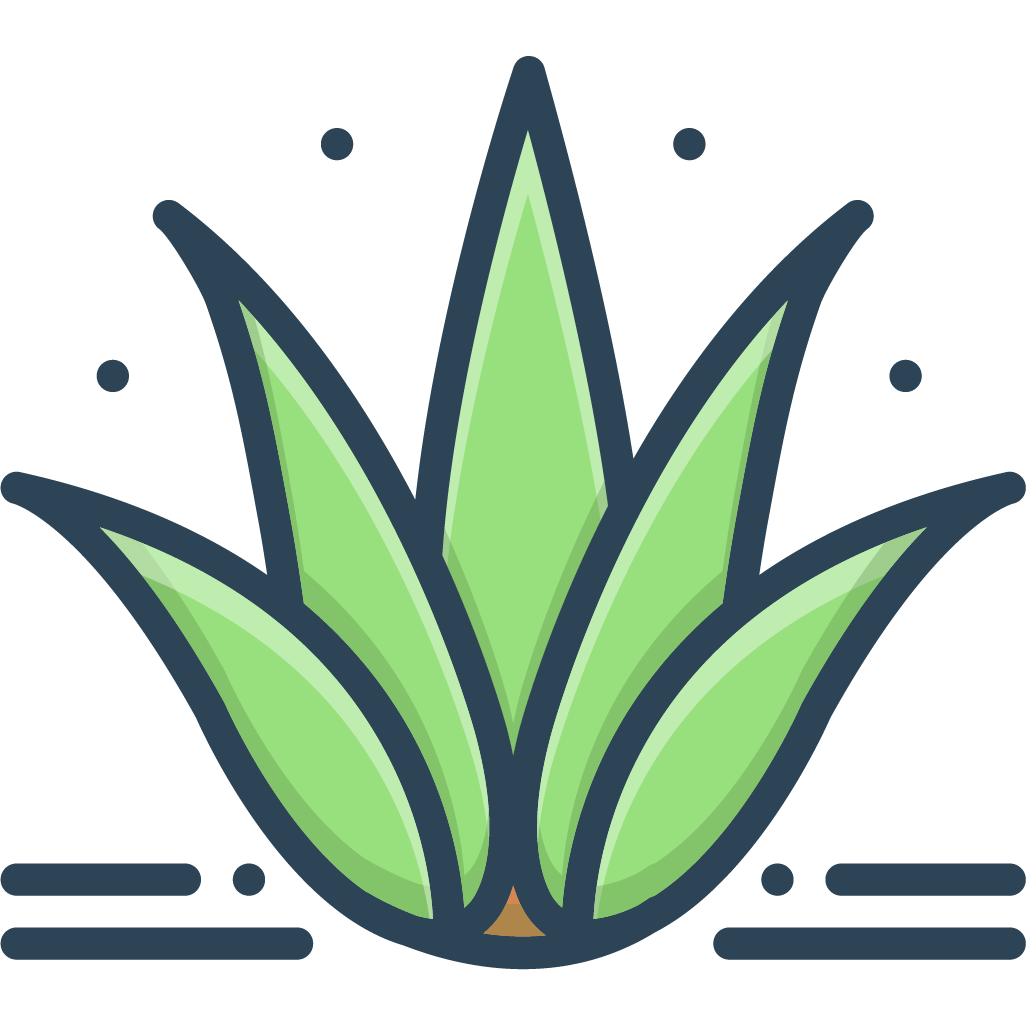 Adult Spanish classes make up the majority of our training.   Small groups of students at similar language levels meet twice weekly to learn grammar, speaking & listening and writing & reading.
–  ADULT SPANISH CLASSES 
–  SCHEDULED FOR EVENINGS & NIGHTS
–  JOIN FROM HOME OR OFFICE
VIEW SPANISH CLASSES ONLINE >>
INTERPRETER
CERTIFICATION
In Phoenix, Az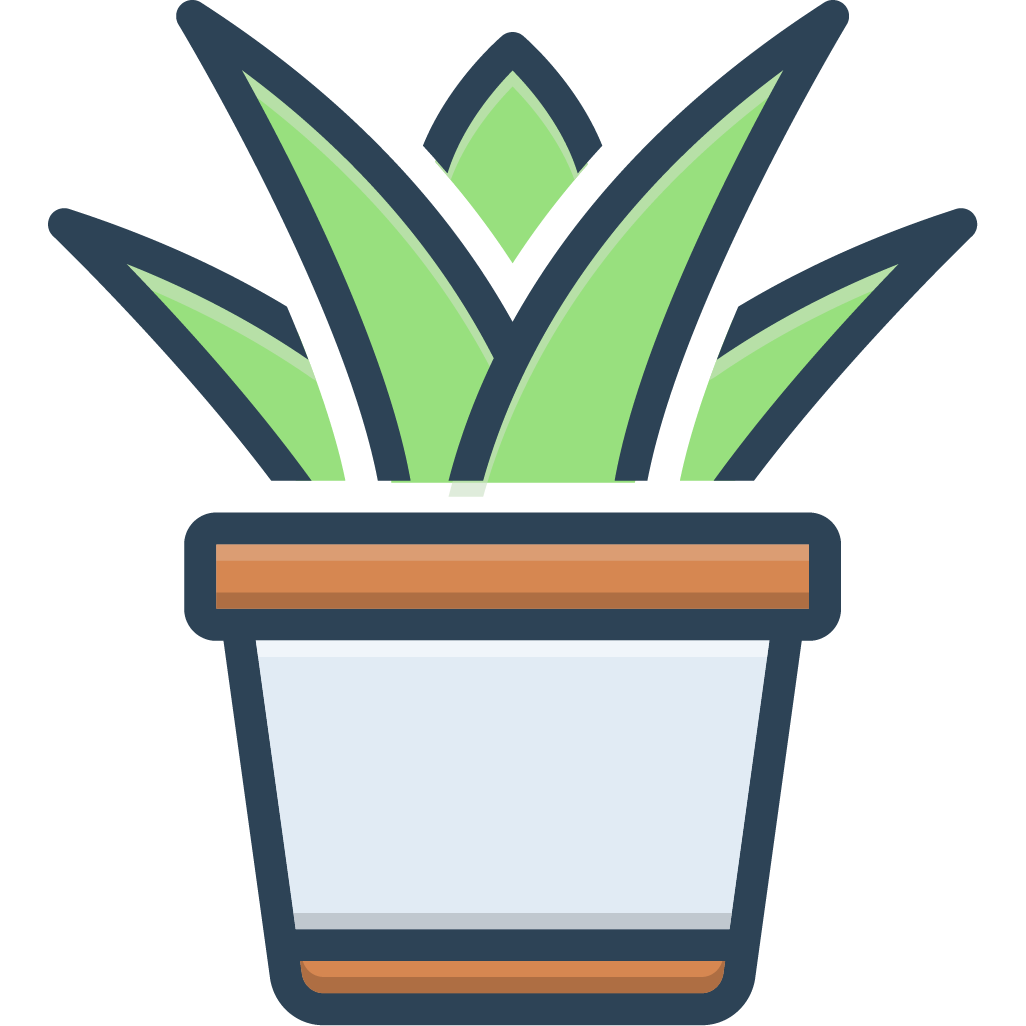 Interpreters and translators are in demand more now than ever.  Our 28-hour Spanish interpreter certification covers the foundations of the techniques of sight translation, consecutive interpretation, simultaneous interpretation. 
–  MEDICAL AND LEGAL TERMINOLOGY
–  28-HOUR CERTIFICATE COURSE 
–  GRADUATE IN 7 WEEKENDS
–  JOIN FROM HOME OR OFFICE
VIEW INTERPRETER CERTIFICATION >>
Beginner English (Level 1)

Advanced English (Level 5)

Thu 5:15 PM-6:45 PM
Sat 12:30PM-2:00 PM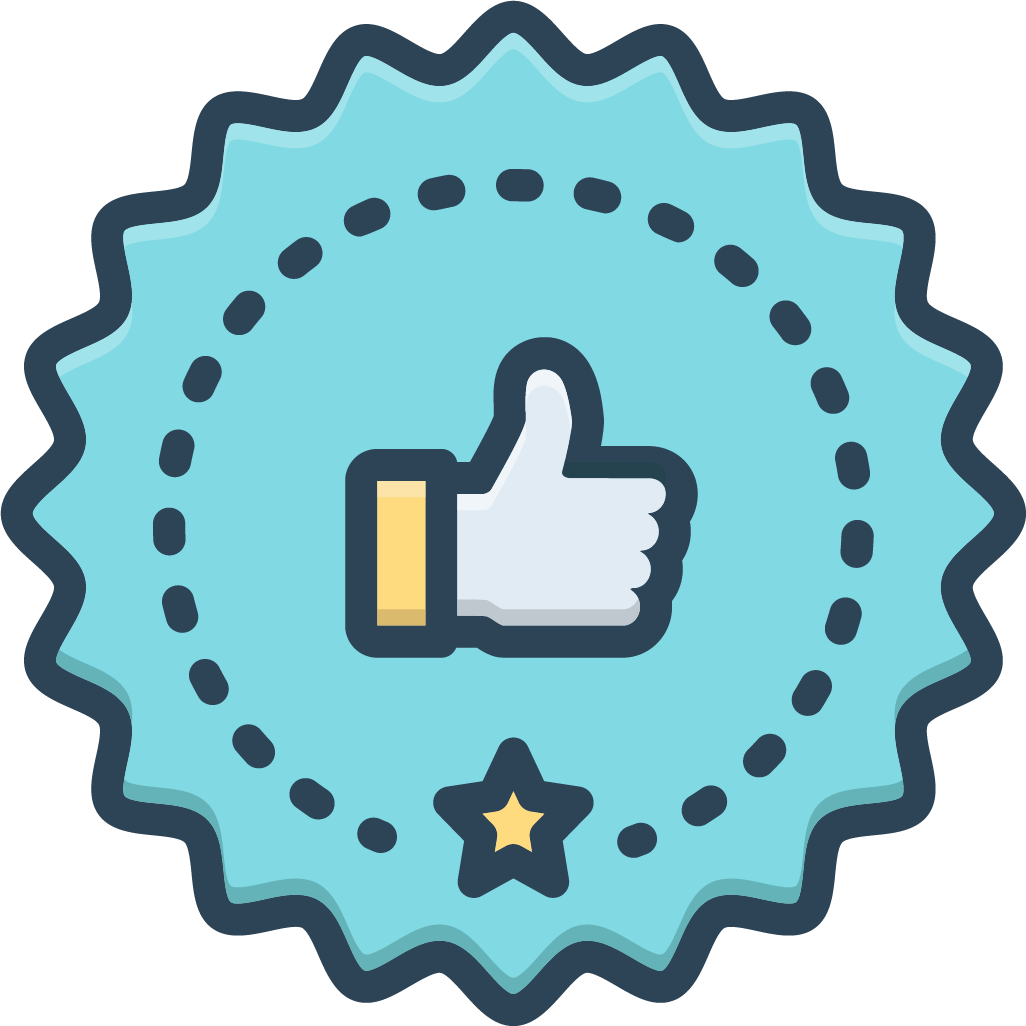 7-Day Class Pass
Try any of our group classes for a full week with our class pass for students.  We think you will love our teachers!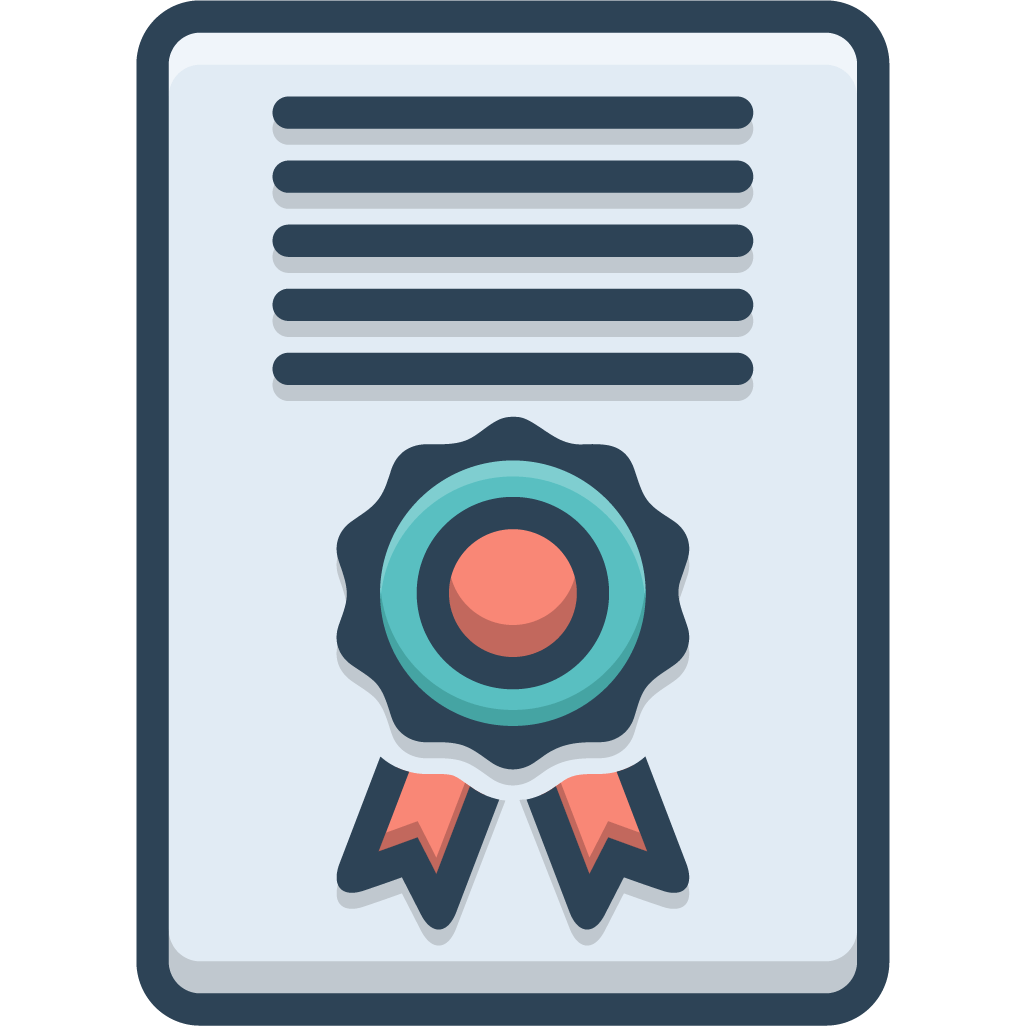 Certificate Awards
Work your way through the ESL levels and receive your certificates of achievement.  Advance to interpreter certifications & TEFL.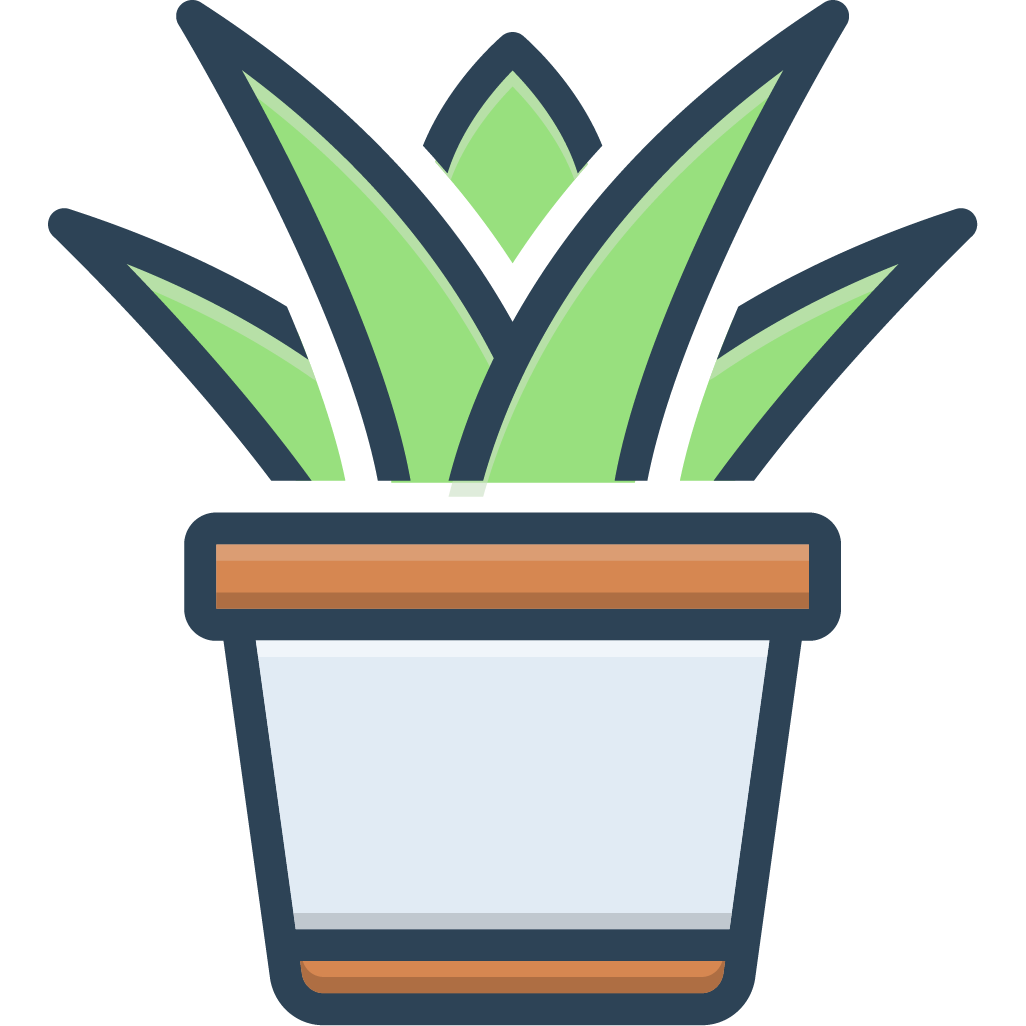 Succulents for Students
Our students are known to have tenacity, strength and enduring resilience.  Just like succulents.  Enroll and we'll send you one!
Don't see the class you want?  Message us below.